The diversity of life on Earth is immense and ever-changing. Each place has its own unique collection of plants and animals, from bustling cities to quiet forests. Flora and fauna refer to the collection of plants and animals found in a specific place. Flora describes plant life, and fauna describes animal life. Sometimes people use the terms interchangeably, and other times they are used differently. Let's explore what these terms mean and the differences between them.
What is Flora?
Flora is the study of plants. It includes their identification, classifications, distribution, and interactions with other organisms. Flora can also refer to a large group of plants or a particular type of plant that belongs to a certain region or time period. For example, when someone says, "I love the flora in the rainforest," they are referring to the variety of different types of plants found there.
What is Fauna?
Fauna can be used to refer to both plants and animals in the same region. Fauna is typically used to describe the animal life of a specific place. Some people also use fauna as an abbreviation for "faunal," referring to all animals found in a specific region or habitat.
Difference between Flora and Fauna
The difference between flora and fauna comes down to the level of classification. Flora is a term that describes the green, flowering plants found in a specific place. Fauna is a term that describes any animal life, like mammals, reptiles, fish, and birds. So, if you were in Canada, you would see lots of flora (e.g., maple trees) and fauna (e.g., bears). If you were in Africa, you would see lots of flora (e.g., baobabs) and fauna (e.g., monkeys).
Why are Flora and Fauna Important?
Flora and fauna are important because it determines the makeup of an ecosystem. Plants and animals have a symbiotic relationship with each other. Plants produce oxygen, which animals breathe in, while animals produce carbon dioxide, which plants need to grow. If one of these organisms goes extinct, it would have a ripple effect on the rest of the ecosystem. For example, if there were no more trees (flora), oxygen levels would drop, and animals that cannot survive in low-oxygen environments would die off. Or if all animals died (fauna), the plants would be left alone and eventually die out too because they wouldn't have any animal to spread their seeds or eat them for nutrients.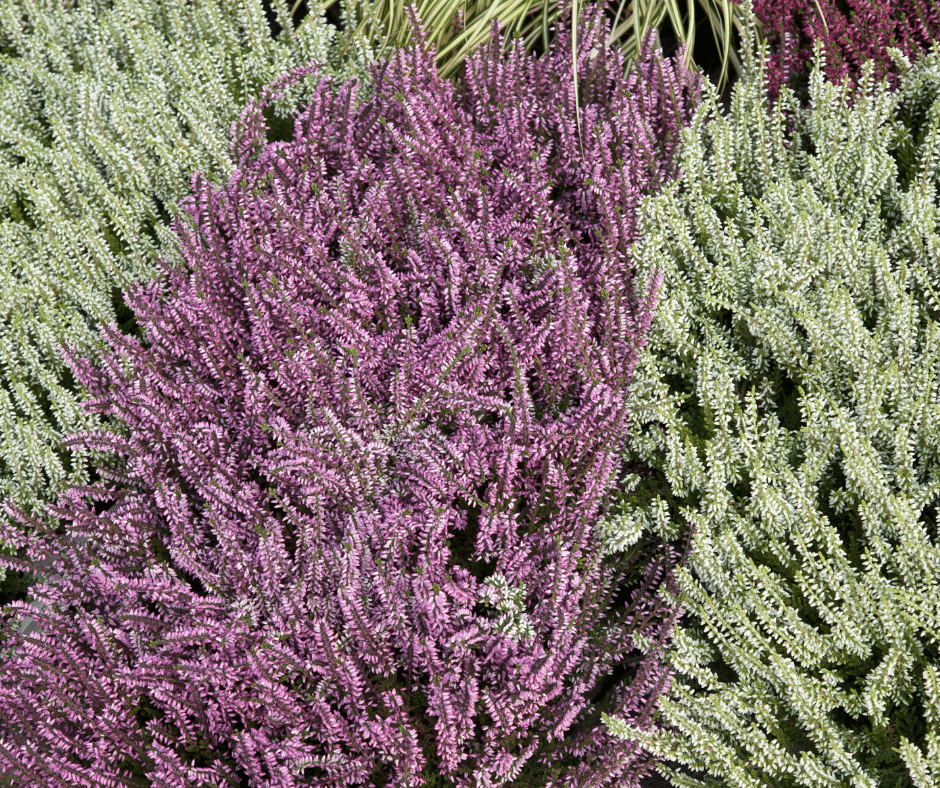 How to Identify Flora and Fauna
Some plants and animals are easy to identify, while others might not be. Identifying flora and fauna in a specific location is a science called taxonomy, which breaks down organisms into groups based on shared characteristics. Flora is the classification of all plants, including trees, flowers, grasses, mushrooms, and mosses. Fauna is the classification of all animals, including mammals, reptiles, amphibians, insects, arachnids, and fish.
Conclusion
In the end, Flora and Fauna sound like two very similar words. They are very different in definition, and understanding the difference between the two can help you identify these two types of life on Earth.