Alright, folks, buckle up because we're about to dive into some juicy stories. We all know that marriage is no walk in the park, but some women have had it particularly rough, and they're not afraid to tell you how it really is… These ladies spill the tea and give us a glimpse into the drama, chaos, and sometimes even hilarity that ensued in their terrible marriages. Remember one thing, if you're not in a happy marriage, or even relationship, there is no point in making yourself miserable every day for someone else. It's time to get up and start living your life for you, just like so many of these women did! We never said it would be easy, but maybe these stories will help…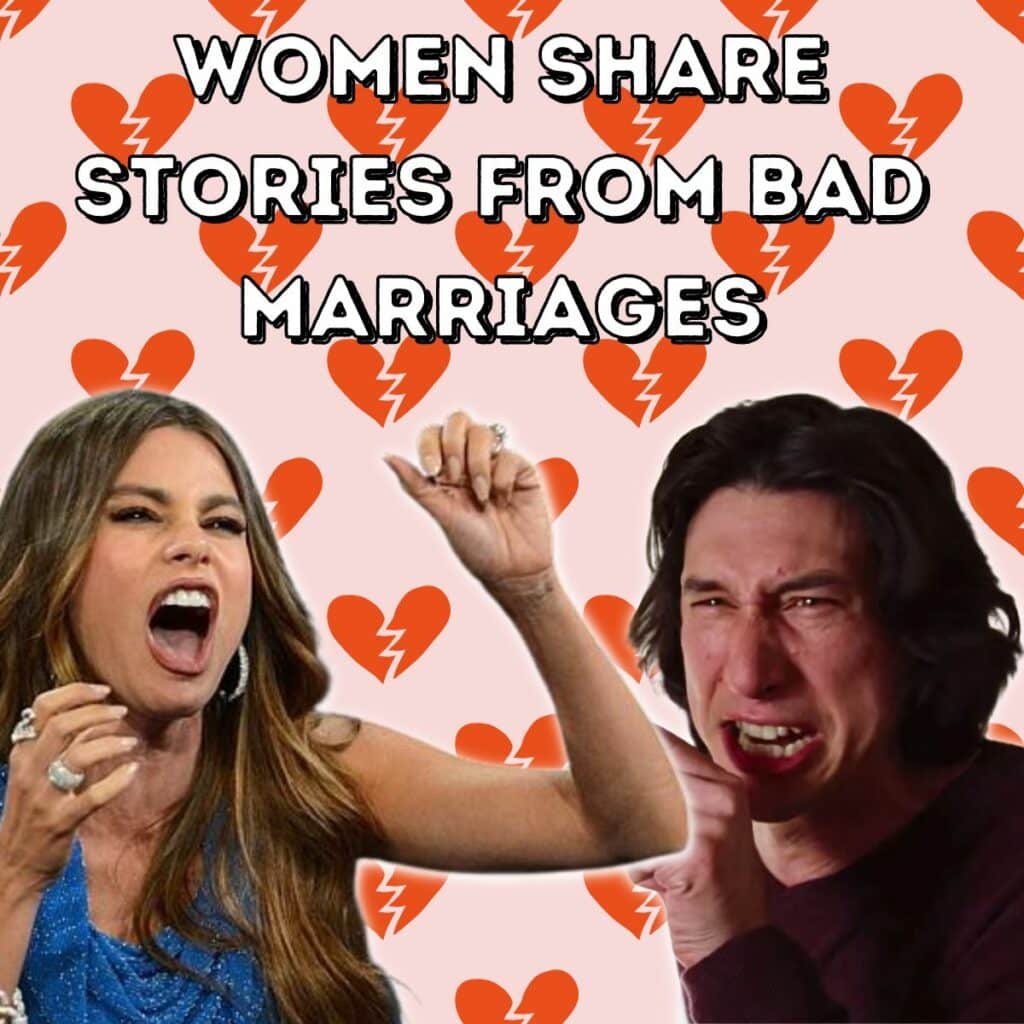 #1: What's Up, Roomie?
People seem to forget that once upon a time, intimacy was one of the most important parts of their relationships… Intimacy is like the glue that holds a marriage together. Without it, you're just roommates with a joint bank account. I mean, who wants that? Not me, that's for sure – it's too silly.
Cuddling and smooching can be great stress relievers, but it's more than that. It's about feeling connected to your partner on a deeper level. You shouldn't let life's little stressors get in the way of your alone time with your spouse. But it seems like it might be a little bit too late for this particular couple…