When it comes to living a healthier life, eating organic food is something that many recommend. Organic food is food that's grown based on a region's current organic food requirements are. This varies from region to region but is mean to promote biodiversity and healthier food options.
Organic food is typically grown without using any pesticides, GMO's, fertilizers, and other substances that aren't considered natural. Any synthetic materials that other farmers may use will not be permitted within an organic food farm.
Organic food is certainly safer for you since it doesn't have the added pesticides or non-natural additives that may be used in GMO foods and other produce you find around the world. One of the best tips that a doctor will provide their patient is to eat as many natural foods as possible to curb health issues and ensure you're able to live a longer life.
Organic foods will supply you with the same nutrients that regular food provides. For example, non-organic milk may have growth hormones in it. So while non-organic and organic milk will provide you with the same nutrients, you'll be getting added items that you don't need such as growth hormones.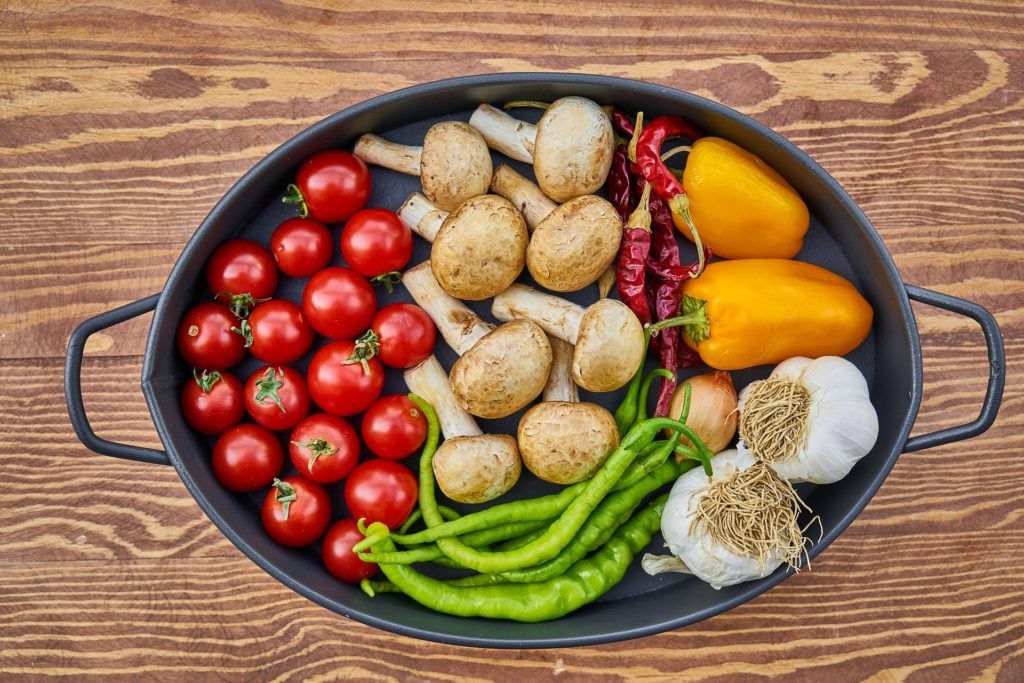 If you're looking to get healthier and stick to a more natural diet, then organic food will be better for you to consume. Sex steroids may be given to cattle during their growth process which helps fatten them up, but that wouldn't occur in organic meat. This is partially what leads us to feel that organic food is better for you.
We do know that increased exposure to chemicals found in GMO foods can increase ADHD in children. This means eating organic food is better for children. Knowing what goes into our bodies is just one of the small things we can control in our daily lives to live a healthier lifestyle.
When opting to switch to organic food, you must look at the rules and regulations surrounding organic food in your region. It's also important to know which types of produce pose a higher risk of pesticide exposure.
For example, you'll find that broccoli, avocados, pineapple, cabbage, and corn will have low levels of pesticide even when grown without the organic restrictions. This means it's unnecessary to invest your money in the organic version of those fruits and vegetables.
We wish there was more evidence about the long-term impacts of GMO foods, but sadly we're not there yet. We do feel that eating organic food will ultimately be your best bet against fighting off disease and ensuring that you're consuming food that's meant to be consumed, rather than ingesting chemicals and hormones.