Think Runaway Bride and you probably picture Julia Roberts in the 1999 rom-com with Richard Gere. Believe it or not, there are plenty of real-life runaway brides as well. Relationships don't always work out and sometimes you only realize that you're making a mistake when it's a little too late. As they say, though, it's always better late than never. Check out these stories of 50 would-be brides who called off their wedding and why.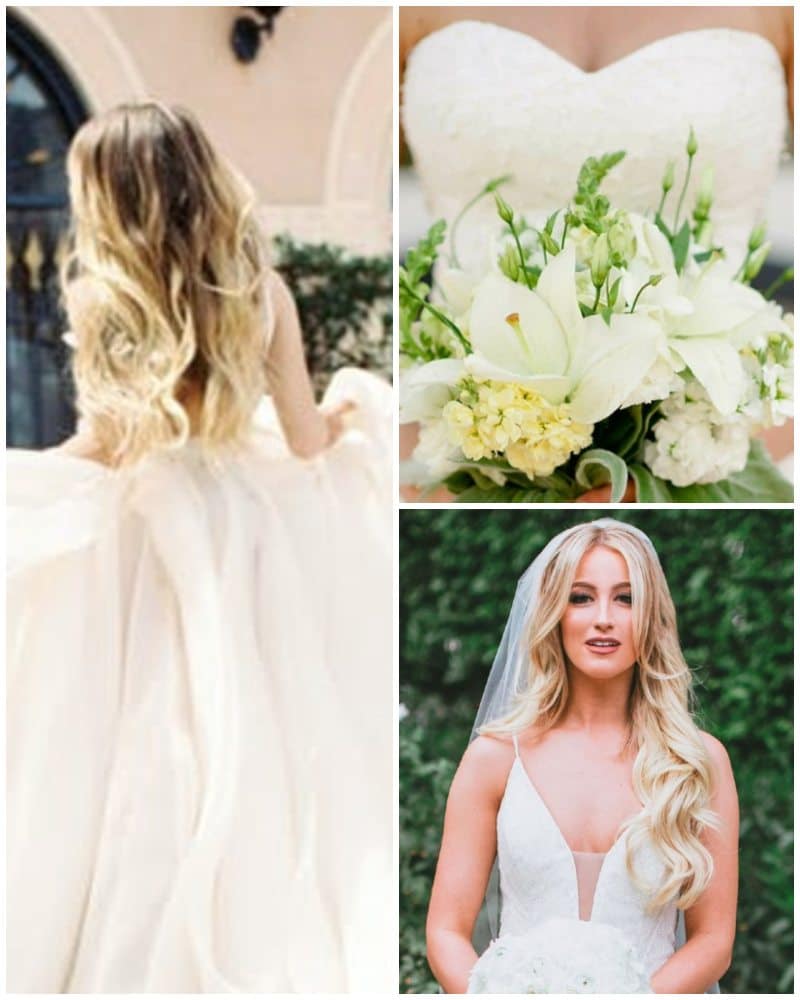 Wrong Name
Remember the episode in "Friends" where Ross is standing at the altar looking at his beautiful bride, Emily, and instead of saying "I, Ross, take thee Emily", he blurts out Rachel's name instead? What an embarrassing moment for everyone, especially the bride. 
This woman faced the exact same situation when her to-be husband called her by his ex-girlfriend's name during the ceremony. Ouch! While Emily went ahead with the wedding in the show, this bride decided to call the whole thing off. It's a good thing she did because if the show is anything to go by, there would be no happy ending for the both of them.