The Truth About Women
People say we are complicated or difficult to understand, but that is not the truth. The truth is women are very simple and easy to please. We love the simple things in life like eating good food, adorable pets, sleeping, nice clothes, and enjoying life in general.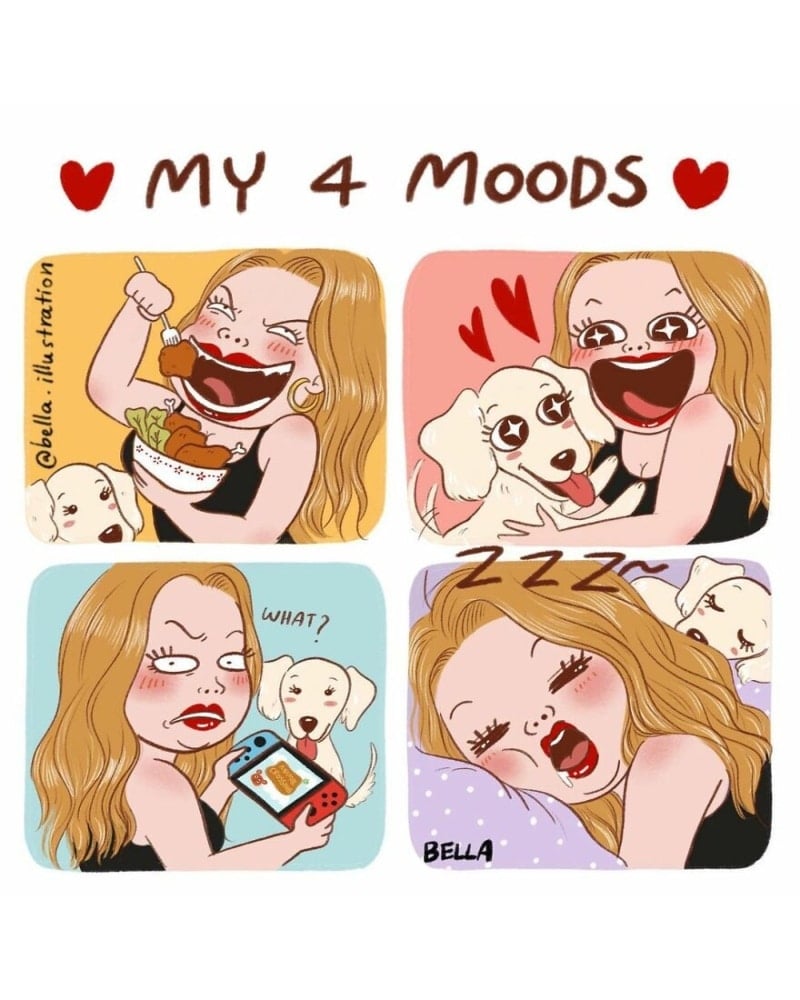 Once people understand that this is the basis of what we want in life, it will be so much easier for them to know how to make us happy. Sure, there might be more things to add to the list, but these are the main things that will keep us satisfied.