This Ship Rocks, Literally
Before settling down with my mom, my father used to work as a seaman. Maybe, it has been a great influence on why I love the sea so much and I really enjoy all the boat rides I had before. It might also be the reason why my first ever childhood dream is to work on ships when I grow up.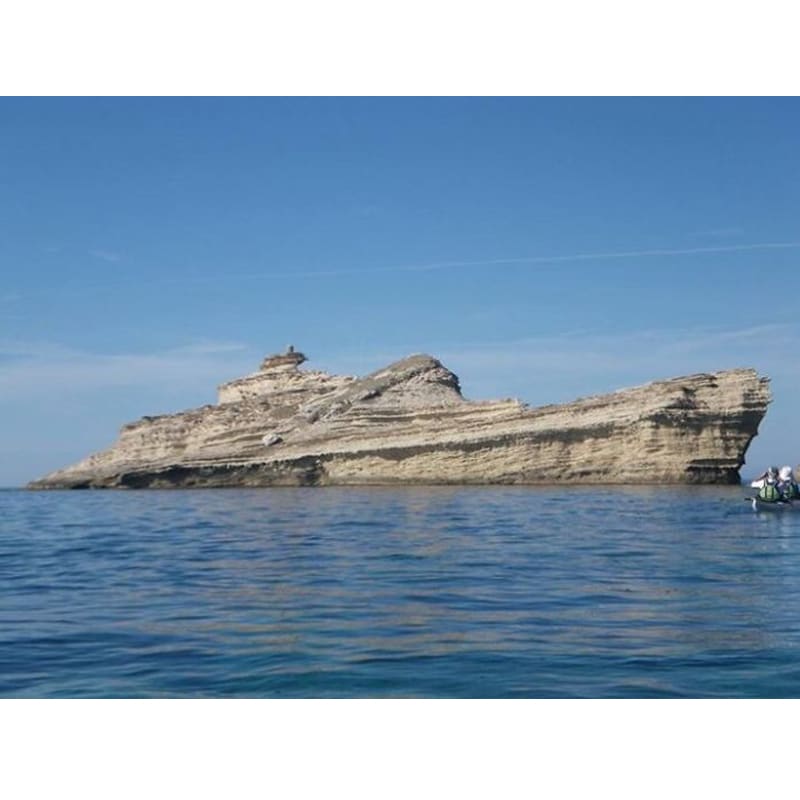 My ultimate dream is to step on a cruise ship and have the most fun I have ever had in my entire life. I want a ship that rocks! Well, we have this ship here that rocks, literally. Its silhouette might fool you, but upon closer look, it's really just a big rock, that's why it really rocks. Get it?