Understandably, celebrities don't walk around in public without at least one bodyguard. You never know when an overzealous fan will come up and John-Lennon you. Celebrities either have one super-fierce-looking bodyguard watching over them at all times or an entire flock of them. Either way, we know we wouldn't run up to any of these 50+ celebrities if their bodyguards were around.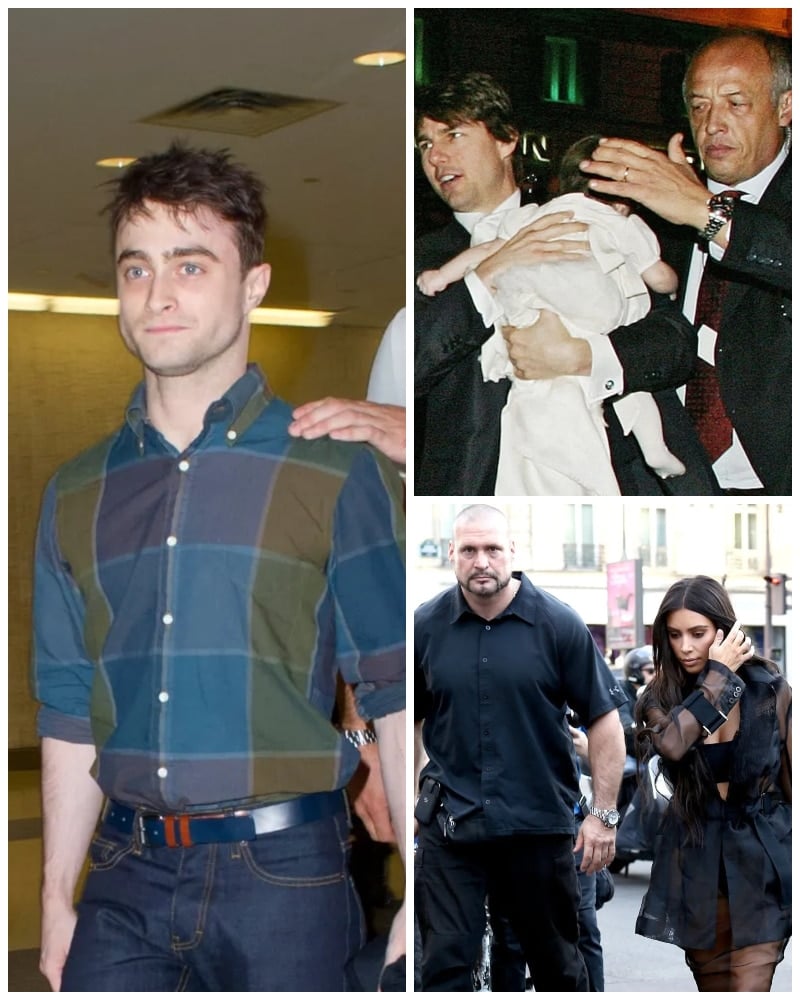 Lady Gaga
Being the mega-super-celebrity she is, it's understandable that there are hardly any places Lady Gaga goes without her bodyguard. The singer who inspired millions upon millions of people needs to make sure that none of her obsessed Little Monsters does anything to her when she's out in public.
Lady Gaga hired Peter van der Veen, who worked as her bodyguard for years. His ruggedly handsome good looks have led to him amassing quite a gathering of fans. This shouldn't come as a surprise, seeing as how he's a bodybuilder and even a winner of a beauty contest in his native country of the Netherlands.