Ah, historical figures. We love to idolize them, put them on pedestals, and celebrate their legacies. But what happens when we peel back the layers and discover that these so-called "great" individuals were actually incredibly problematic? In this article, we're going to take a closer look at some historical figures that will make you do a double-take. Get ready to have your illusions shattered and your sense of morality rocked. Don't say we didn't warn you.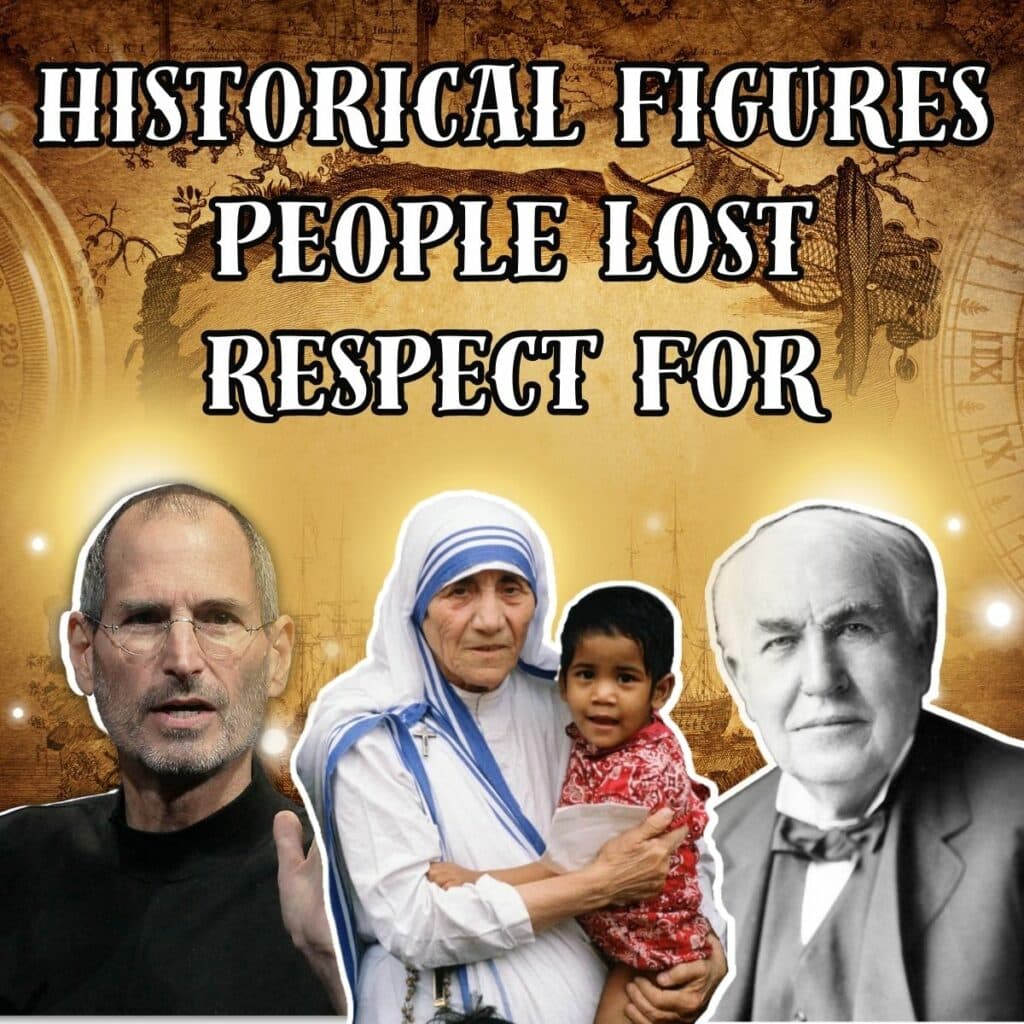 Steve Jobs
Whoa, hold up. Steve Jobs, you say? The same guy who brought us Apple and changed the tech industry forever? Well, color me surprised. I mean, I knew the man was a bit of a perfectionist, but I had no idea he was also incredibly cruel. It's always disappointing to find out that someone we idolize has a dark side.
Especially when it involves mistreating loved ones and employees. And while we can't deny the impact he had on the world of technology, it's important to acknowledge the problematic behavior as well. It's not like we're short on tech geniuses these days. We can still admire the innovations without ignoring the flaws of the people behind them.