Learning to love our bodies is not an easy journey. In the era of social media, the endless chase for likes and influencer narratives are turning the cult of body shaming into the norm. Thankfully, many people are taking steps in the opposite direction and spreading educational and positive ideas that promote body positivity. These social media warriors are saying goodbye to their inner critics and pledging to be kinder to themselves and others. These next stories show us what happens when people don't let society define their beauty and how we can overcome hateful comments about our bodies. Buckle up and get your burger, popcorn, or salad, because it's time to see some body-shamers get totally roasted!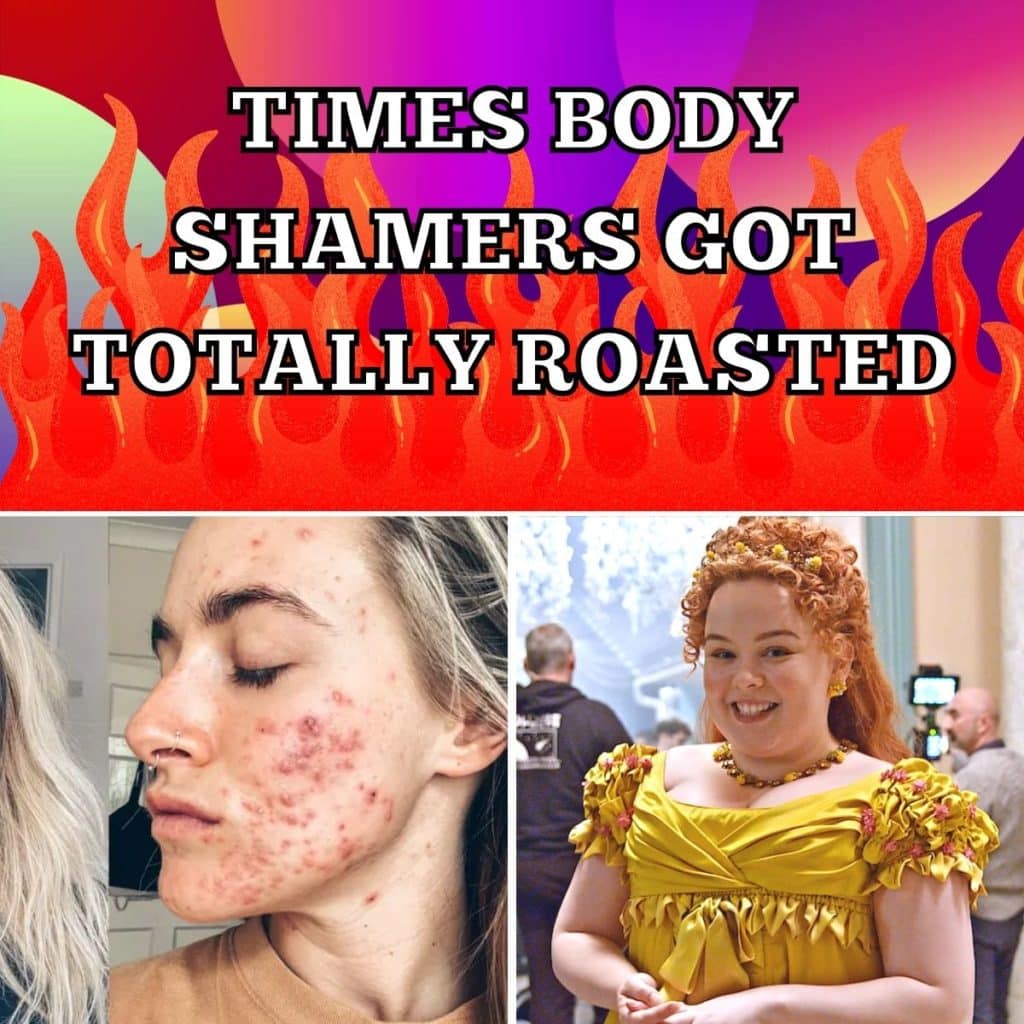 Monster-in-Law
If you have a nice mother-in-law, consider yourself lucky! Mothers-in-law have such a bad rep that a survey found that 51% of women would rather stay at home and clean than visit their mother-in-law. Everyone thinks their MIL is the worst, but brace yourself because this girl's monster-in-law is coming for the first place:
It's ok to have a different lifestyle than your in-laws, but resorting to shaming is not the way to go. Thankfully, not only did this woman not let her mother-in-law's mean comments get to her, she stood up to herself in the most savage way. Boy, would I give anything to see the mother-in-law's face after hearing that.