If you've ever worked in a public setting, then you've definitely heard the phrase, "The customer is always right." Sometimes, if you give people an inch, they will take a mile. In the sense of "the customer is always right", some people have taken the phrase many, many miles. Some customers have gone above and beyond to be outright terrible to those servicing them. Stay tuned because we're going to list some examples of straight-up awful customers – you can use them as an example of how not to behave.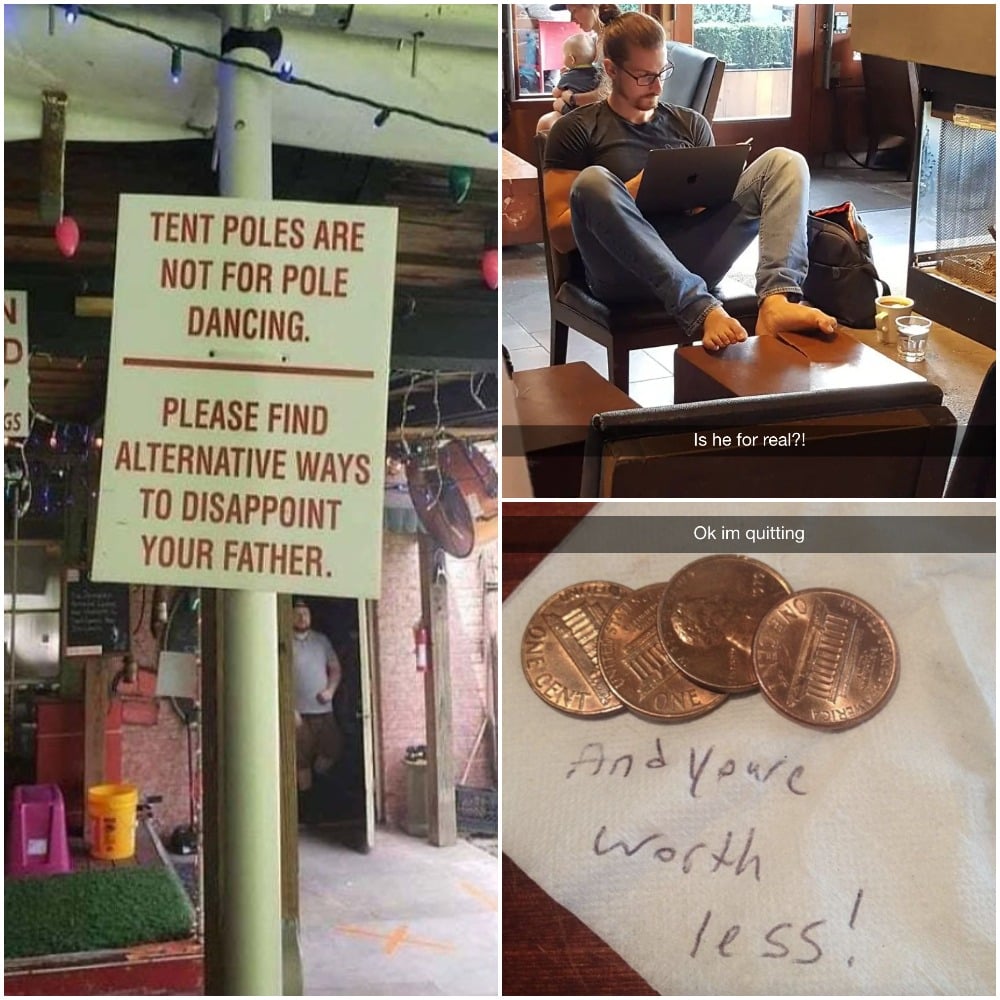 Rest and Relaxation: Grocery store style
Sometimes, errands can be exhausting, and you might need a little time to rest. No harm in that, right? Many public places have benches, chairs, etc., for that very purpose. However, there's a time and a place for resting. Preferably, not in the middle of the produce aisle on top of a bunch of chicken. You know, chicken that people are going to eat.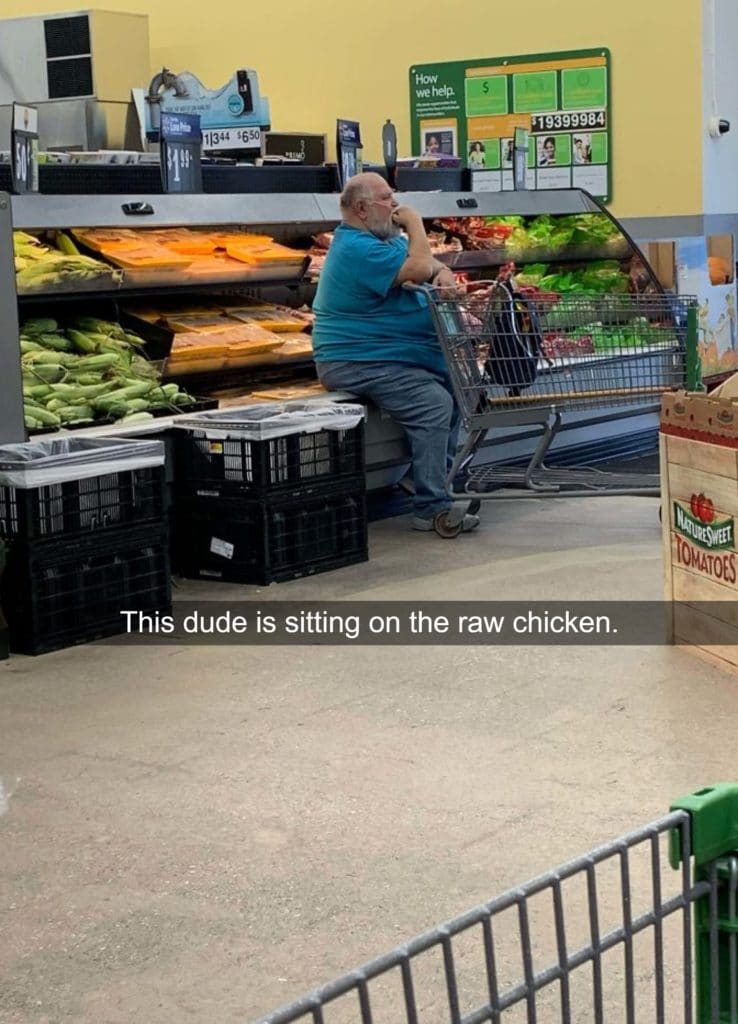 What are other paying customers supposed to do now? Reach under him and grab the chicken right out from underneath this person? Politely ask him to find a more appropriate place to rest? Not only that but sitting on the raw chicken is so many different levels of unsanitary. Who wants to serve other people butt chicken? Yuck! Find a bench to sit on, dude!