Waiting for the right moment
I know that most of my friends and I started off thinking about marriage as something that would happen when we were all sorted with everything else in our life. We'd finish school, decide what career we wanted, get established, find the man of our dreams, make sure we had enough for a house deposit.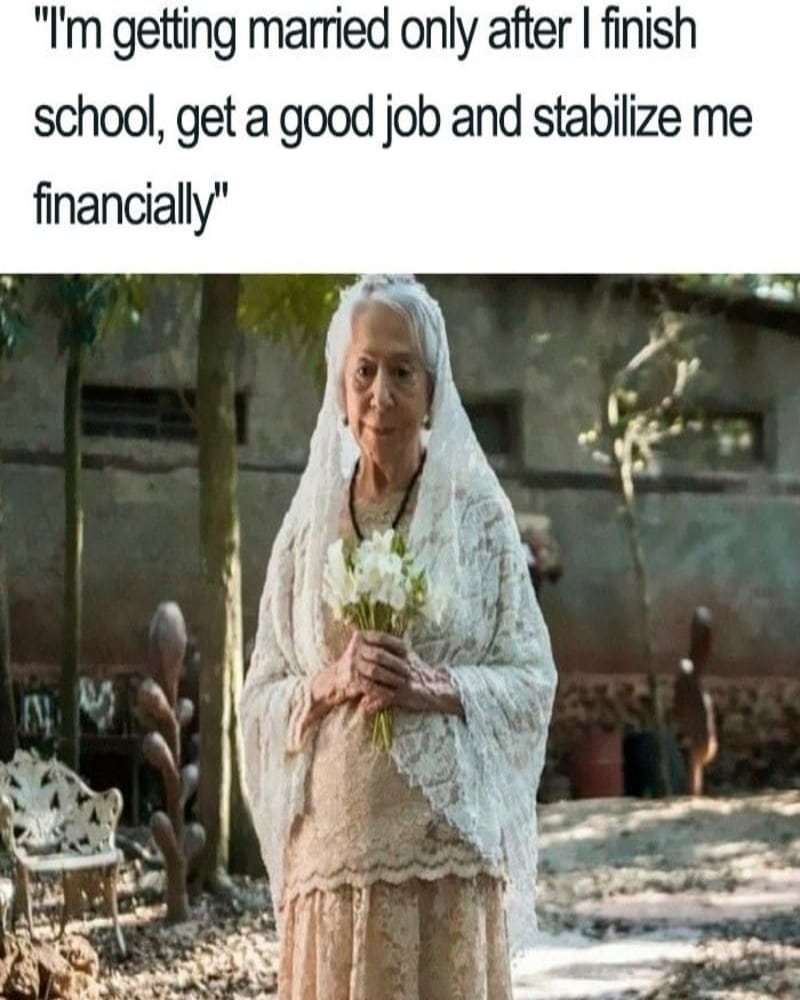 Only after all that had happened would we start dropping hints that he should pop the question. The truth is though, there is never a right time, and everyone's lives work out differently. If we all waited until all those boxes had been ticked, half of us would never have gotten married.