If you were born between 1965 and 1980, you are a member of Generation X. Still, while you may have a clear idea of what your generation is all about, Boomers, Millennials, and Gen Z sometimes have a hard time understanding what makes Gen X tick. But not to worry, for we gathered hilarious, eye-opening, and overall insightful memes and tweets that showcase the best Gen X has to offer. So buckle up because we're about to enter the confusing yet mesmerizing lives of the forgotten generation.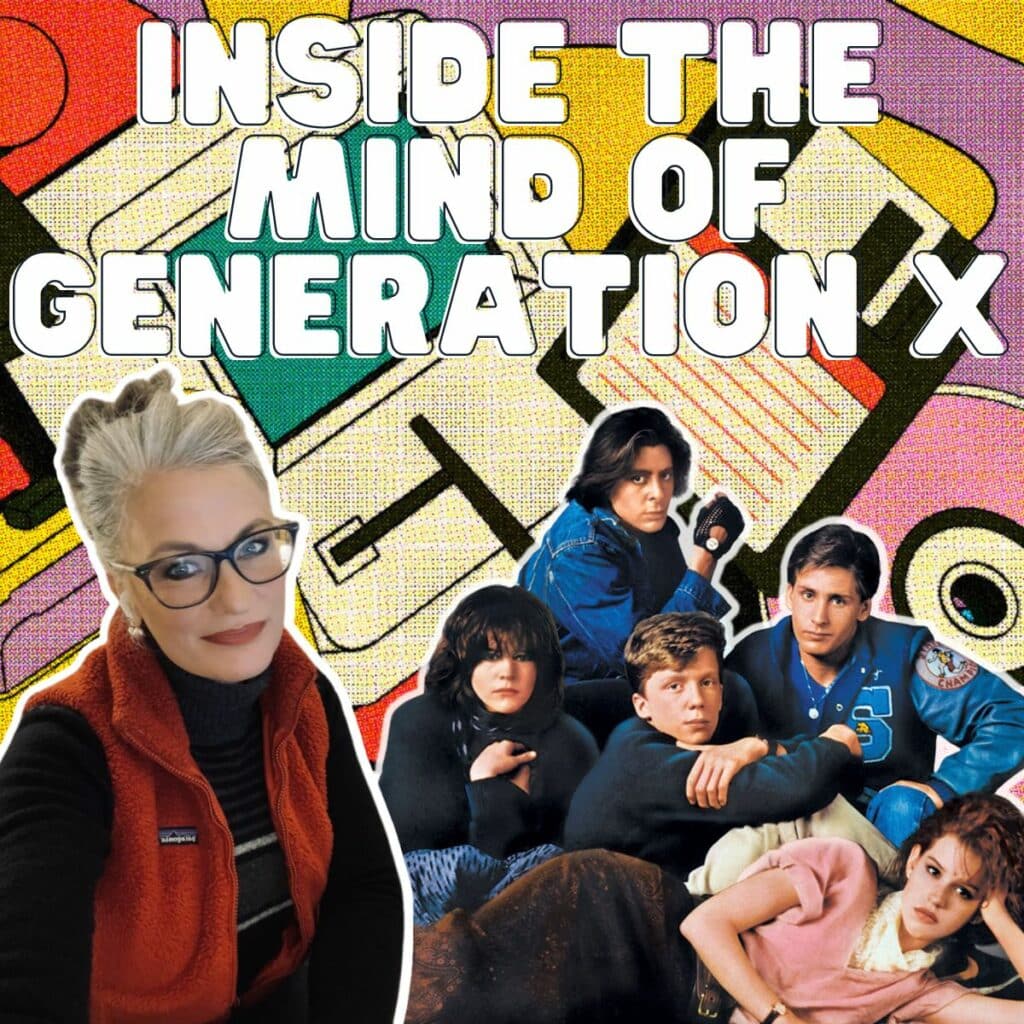 A Different Ted
Today, TED Talks are incredibly popular. In fact, more than 13,000 TEDx events have taken place to date throughout the world. But despite being one of the most well-known "Teds" today, many members of Generation X are more familiar with a completely different Ted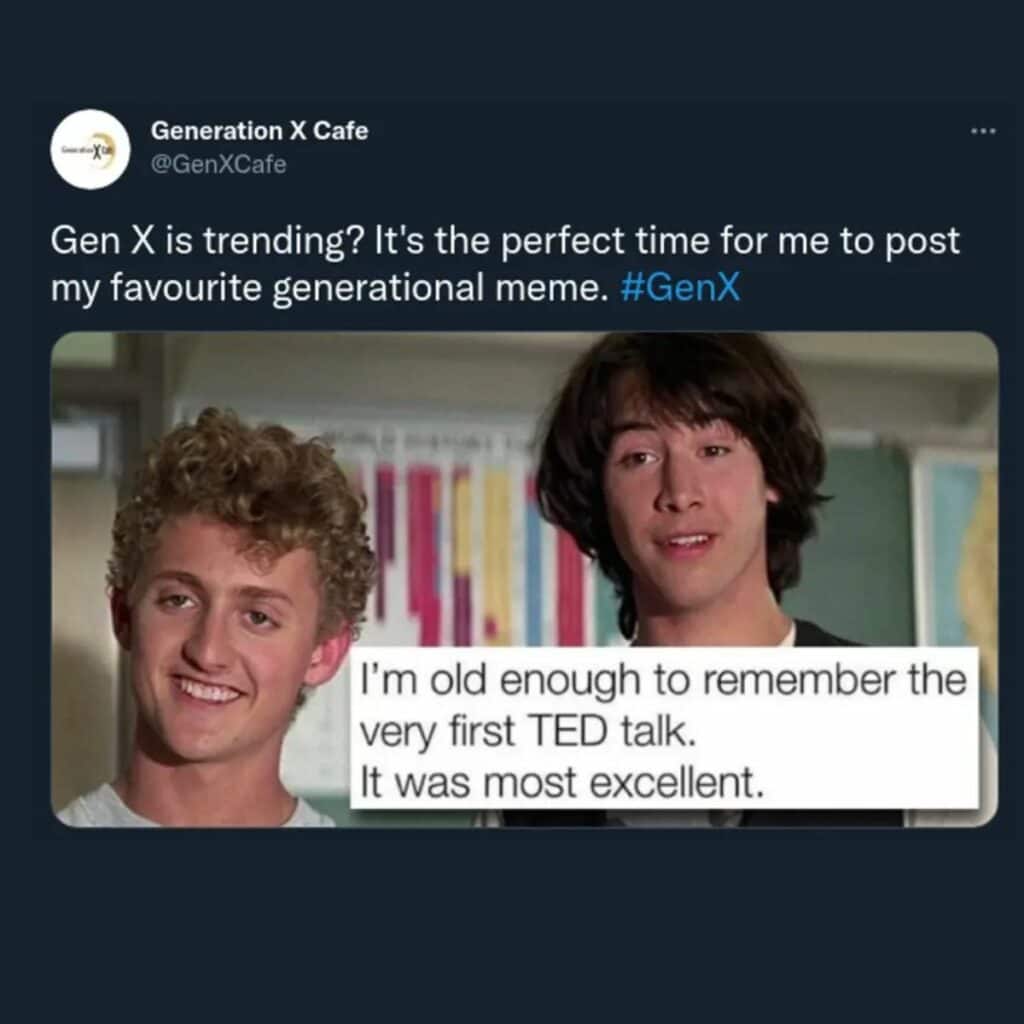 This Twitter page points out the importance of Bill and Ted to Generation X. It even claims that the movie series should count as the first official TED Talk. We're not sure that Bill and Ted offered the same wisdom as a TEDx event, but we'll leave it to you to decide which is more culturally significant to you.