Getting married is one of the most special times in a person's life. There's a lot of build-up to the special day, and a gorgeous honeymoon afterward to celebrate the passion that you feel for your significant other. The real question is, what can you expect from your life together afterward? The best answer that we can give is this: a beautiful storm of chaos! Married life is a giant learning experience with a lot of hilarious perks and situations that pop up along the way. It can be difficult at times, but it can also be a wonderful connection between two people braving through the journey of life together. Some people take to social media to vent about their marriage, and if these tweets don't perfectly sum up life as a married couple, we don't know what does!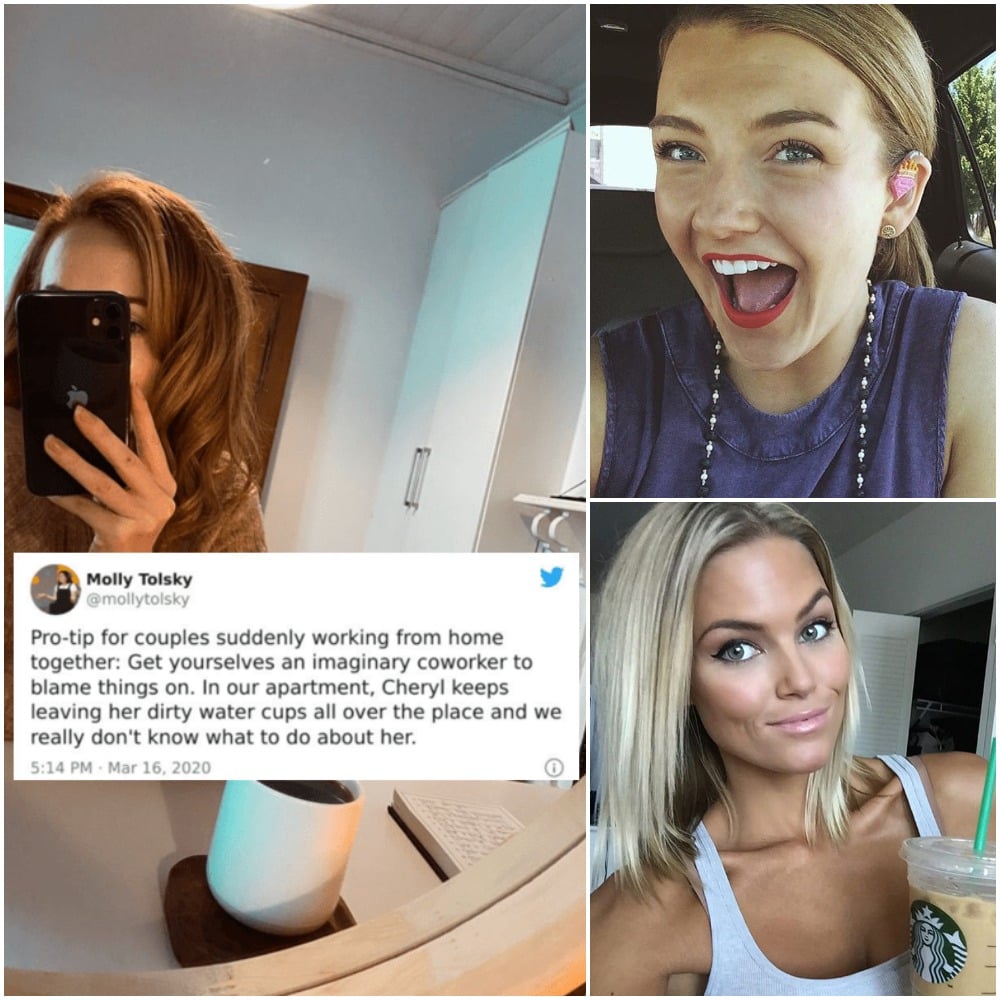 Food Sharing
A pretty good rule of thumb is to assume that your partner will always want some of what you're eating, no matter what it is. Even if they say they aren't hungry and don't want any food, or maybe especially then, you should expect a hand to be constantly reaching into your bowl of snacks at some point.
This is why it's always important to be prepared. When you get popcorn with your spouse, always get a size bigger than what you actually want. You'll be able to enjoy plenty for yourself and make up for the dozens of kernels that they are about to steal! Try it – you'll thank us later.