Label Making Madness
There was once a period of time when label makers were all the jam, and people couldn't get enough of them. That was probably the time that Karen's really started to become Karen's. Nonetheless, label makers definitely bring peace to an otherwise crazy world.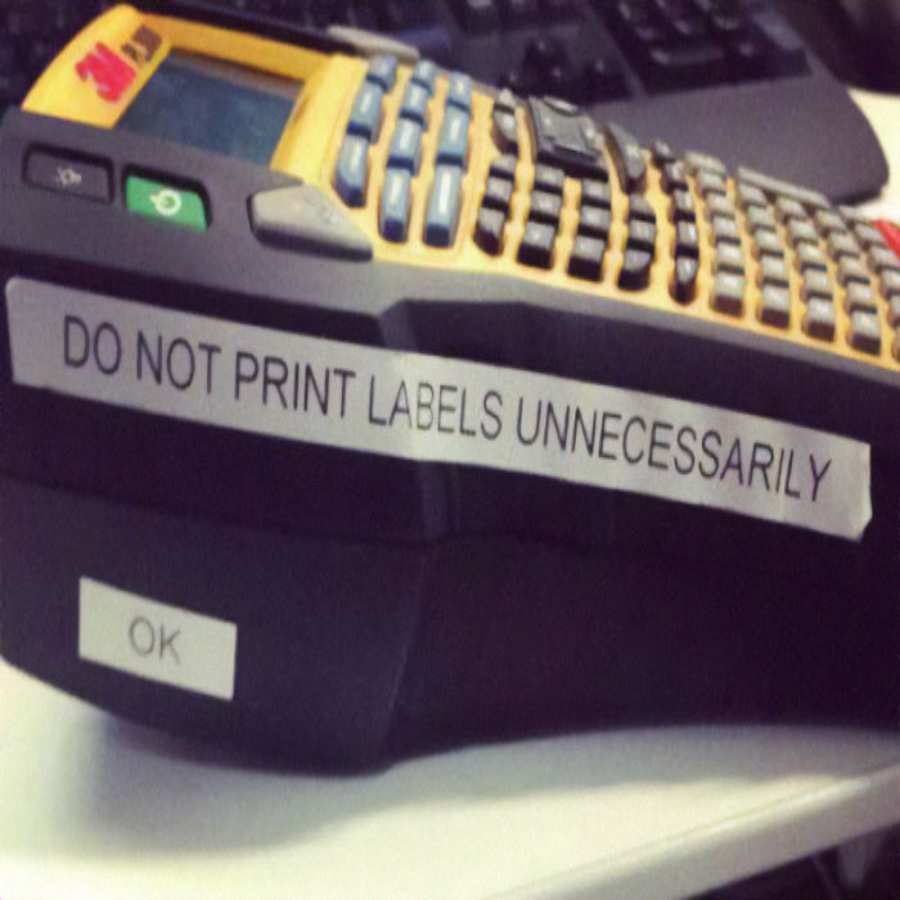 The whole point to a label maker is to print labels, right? So when someone polices what labels you are actually allowed to make, the whole fun of label-making kind of goes out the window. That is some real Karen behavior if we ever saw it.