Have you ever come across something enormous and instantly felt light-headed and intimidated? You might suffer from a little-known condition called megalophobia – an intense and debilitating fear of large objects. Don't get me wrong, anyone sane would be put off by most of the enormous items on this list, but if you do have megalophobia, we suggest you calmly close this article and look up tiny kittens instead! Apparently, there's a Facebook group dedicated to photos of extremely enormous items that are fear-inducing and awe-striking – some people find it terrifying, others find it fascinating – find out which group you belong in.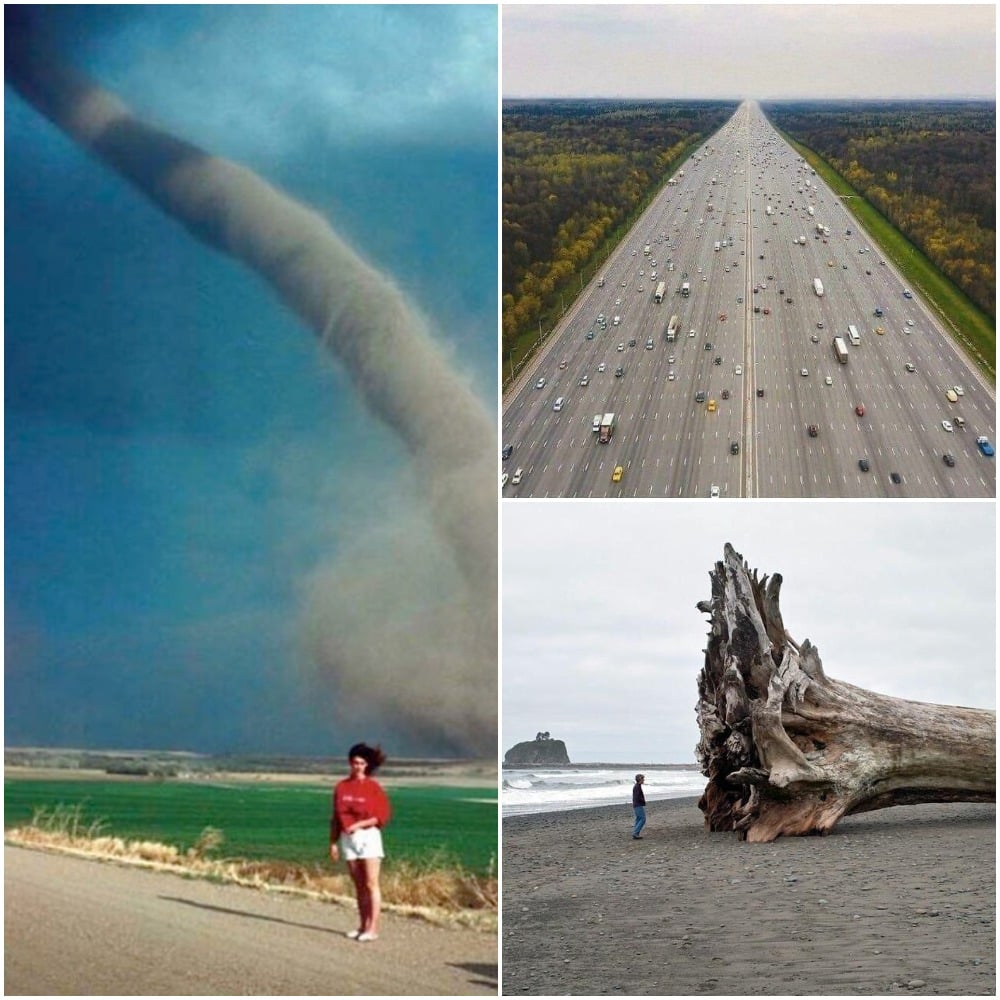 #1: Massive Cloud of Ash
This iconic photo of an ash cloud was taken in 1980 when Mt. Saint Helen erupted in Washington state. Considered the single most disastrous eruption of a volcano within the United States, over 57 people were killed, as the eruption and consequent earthquake caused a landslide into the neighboring town.
While megalophobia might sound funny to most people, I doubt there's a single person on earth who wouldn't be running in the opposite direction of this massive cloud of ash. It caused over a billion dollars in property damage and left ash in eleven states across the U.S. and parts of Canada, as well.