Whether ominous or just downright daunting, many buildings around the world make the alarm bells go off in your head. Some have poor lighting choices that up the creep-out factor by 1000%, and others have unsettling color schemes and building materials that make them downright creepy. If you love architecture as much as we do, you'll either appreciate these buildings, or you'll shake your head right along with us at how scary most of them are. We're not sure what some of these people were thinking when they were planning these structures, especially when they add enough stairs that our calves want to cry just thinking about it. Let's explore the history behind the buildings that put us in a Halloween state of mind!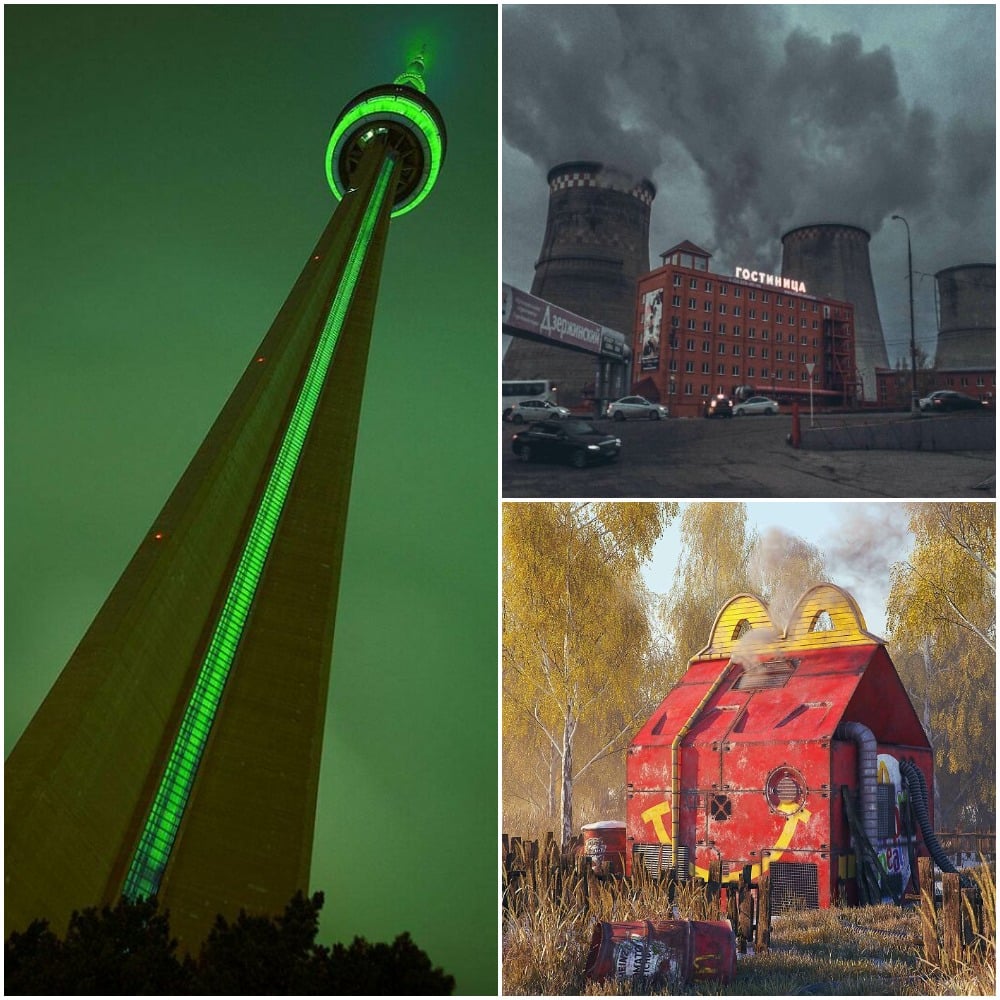 #1: Concrete Nightmare
This ominous-looking building is the La Cruz Del Vigia, a cultural center in Ponce, Puerto Rico. The bridge you see is a viewing deck that is seventy feet wide, and the building is constructed out of reinforced concrete, which is what gives it that scary vibe. This cultural center needs a good once over to brighten it up, in my opinion.
One super neat fact is that since opening in 1984, it has survived three major hurricanes. So while it looks unsafe, they did an excellent job constructing it! At night, when it's well lit, it seems very welcoming, and over 10k tourists a year flock here to see the view.