There are regular braggarts who can't stop boasting about their achievements and good deeds and then there are the humblebraggers. As the name suggests, a humblebragger brags about stuff but pretends to be humble about it. Some may argue that they are worse than straight-forward braggers and we have to agree with that consensus. Check out these hilarious humblebraggers who just couldn't stop themselves from showing off online.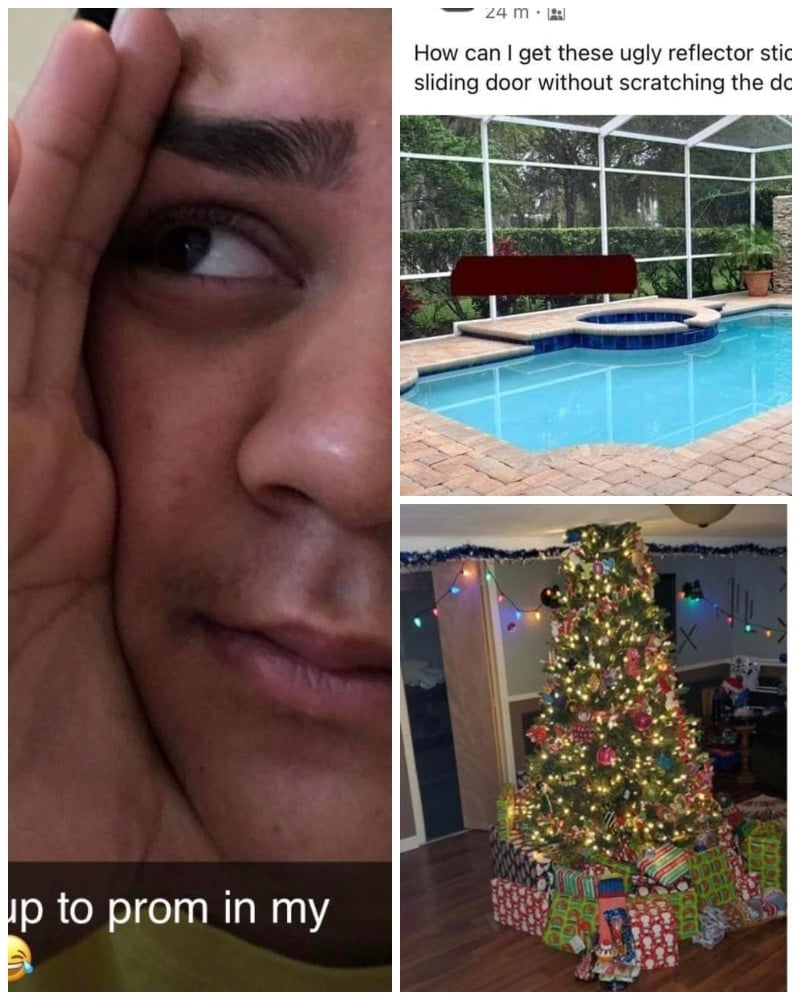 Strong But Silly
Have you accidentally sent someone a text meant for someone else? It's the most embarrassing thing ever! While that's a genuine goof-up, uploading something to your social media account and then saying it happened by mistake just seems too suspicious. This, especially, when it's obvious that you're simply trying to show off how strong you are.
Now, there's nothing wrong with posting your workout achievements online, especially if it's going to motivate you to work harder but this one is clearly a humblebrag. Besides, who has a private social media account when you can just save images in a folder on your phone?