Whatever you want to be a master of, you will have to put your heart and soul into your passion. Some people can train their whole lives to be good at a sport, but only a select few would ever dominate the international stage. If you want to see what mastery looks like, we'll share with you 50+ of the top female athletes who have achieved massive success in their respective sports.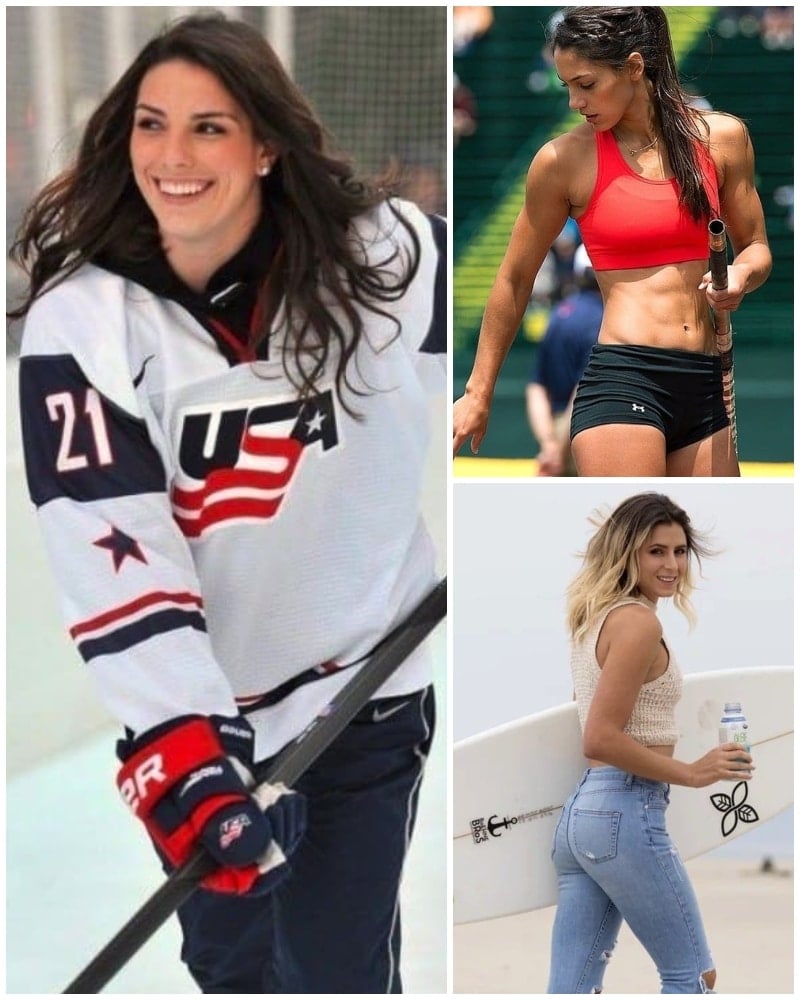 Ellen Hoog
You'll build muscle and resistance to pain if you participate in her sport. Back discomfort and knee or ankle tendinitis are more common long-term side effects, but the head and face account for 90% of all injuries. So, what did she play? She's one of the top field hockey players in the world!
She began training as a child, just like other people in the pro league. For Ellen, her pre-game rituals included watching The Notebook and donning her right shin guard before the left. These appear to have succeeded, as she won gold medals in both the 2008 and 2012 Olympic Games.