We don't know what it is, but some things are just universally annoying, such as seeing an uneven sidewalk, a crooked photo, or a cake cut in the wrong way (yes, there is a right way to cut a cake). We think we're alone in these thoughts and that we're perfectionists, but the truth is anyone can get unreasonably annoyed by these minor things. If you're looking to ruin someone's day with mildly infuriating photos, you're in the right place.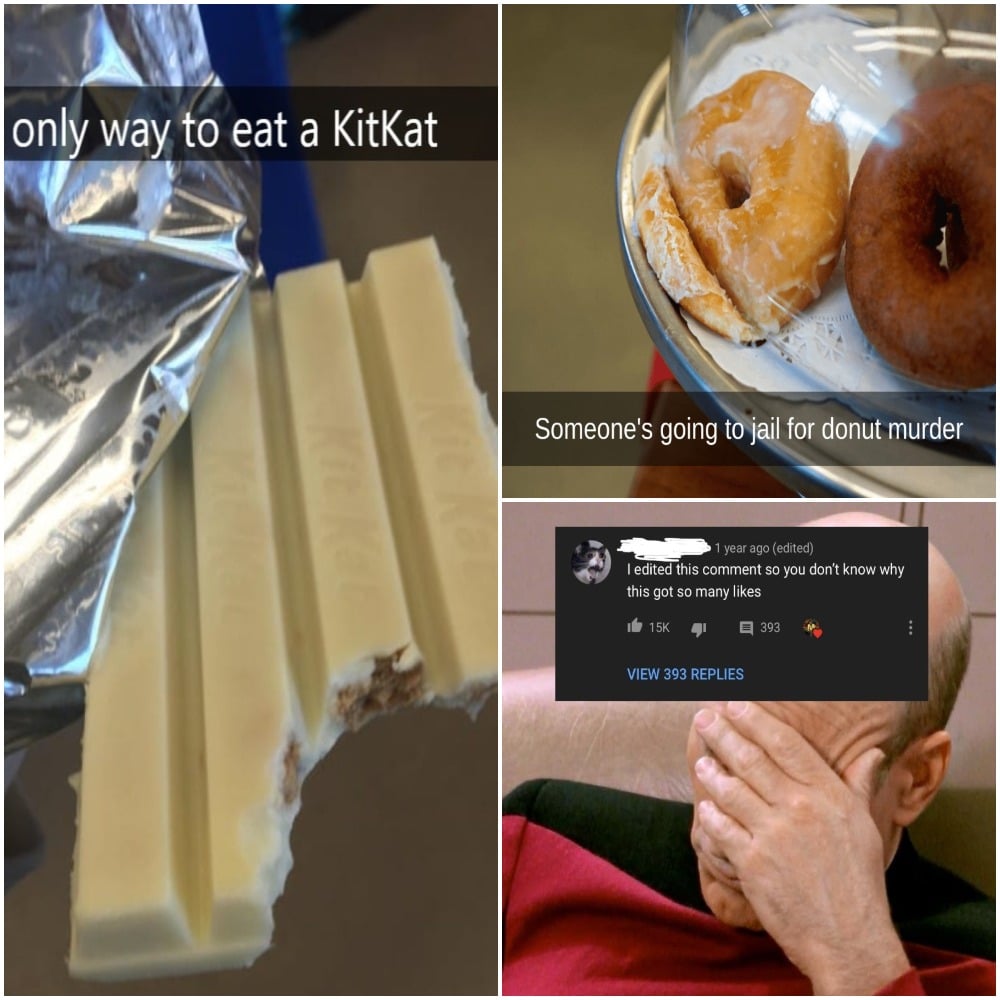 Every. Time.
All dog owners out there would relate to this one. Don't you just hate it when your dog's leash gets tangled in something while you're out on a walk? It's almost as if the dog isn't even aware this is happening, or they simply don't care. They know you'll be the one who will get them out of this mess, and they don't have to lift a finger.
Well, that's not completely true. Sometimes they have to lift their feet, when the leash gets tangled in their feet. But most of the time, they just walk around like the kings of the park, sniff everything that crosses their path, while you walk behind them, having to stop every couple of minutes to untangle their leash.