Speakers Get an Upgrade
Speakers are something most people today take for granted. After all, your computer, phone, car, and TV come with them built-in. We use them to listen to lectures, music, play games, and video conferences. It wasn't always this easy, though. Early speakers were actually pretty complicated devices that required a big horn.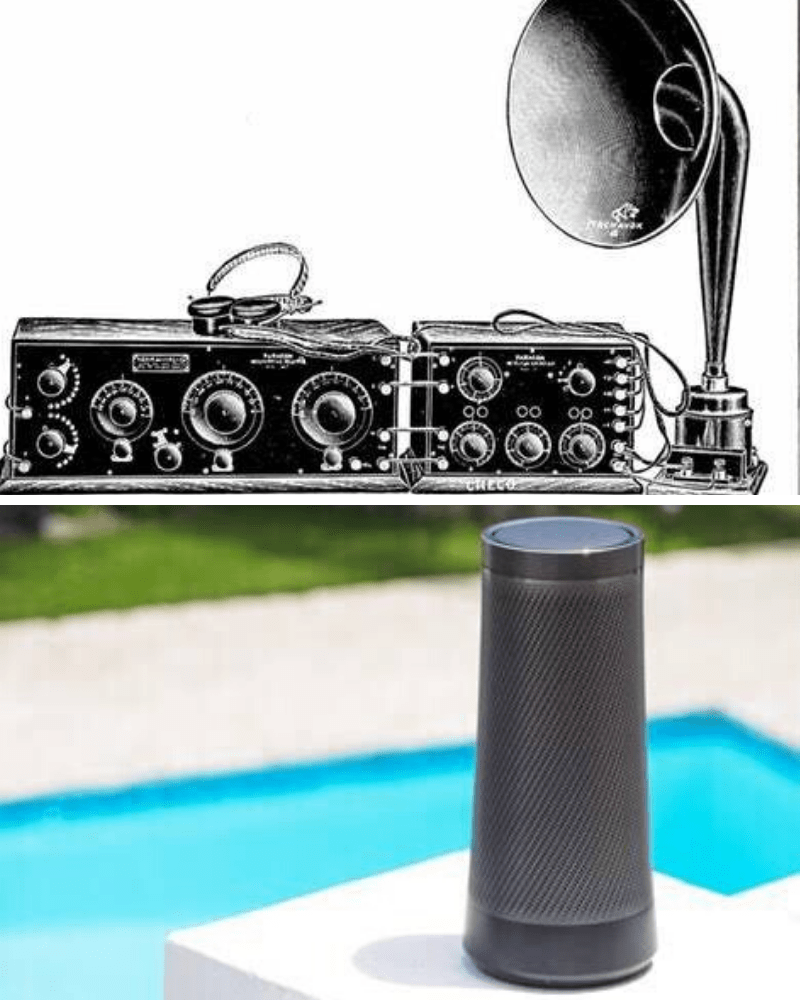 This horn allowed for the sound to be amplified and thus gave the user the ability to hear more clearly- albeit it the sound was still crude and imperfect. Modern speakers are typically charged and can be transported from place to place- many are even waterproof. Sound is now crystal clear thanks to advancements in technology.