No Name Road – Vermont
We can't tell if No Name Road is genius, or just simply lazy. Either way, whoever in South Londonderry named this street sign certainly has some explaining to do. Sometimes we guess you just have nothing more left to say. Hopefully the other street signs in the area were approached with more enthusiasm.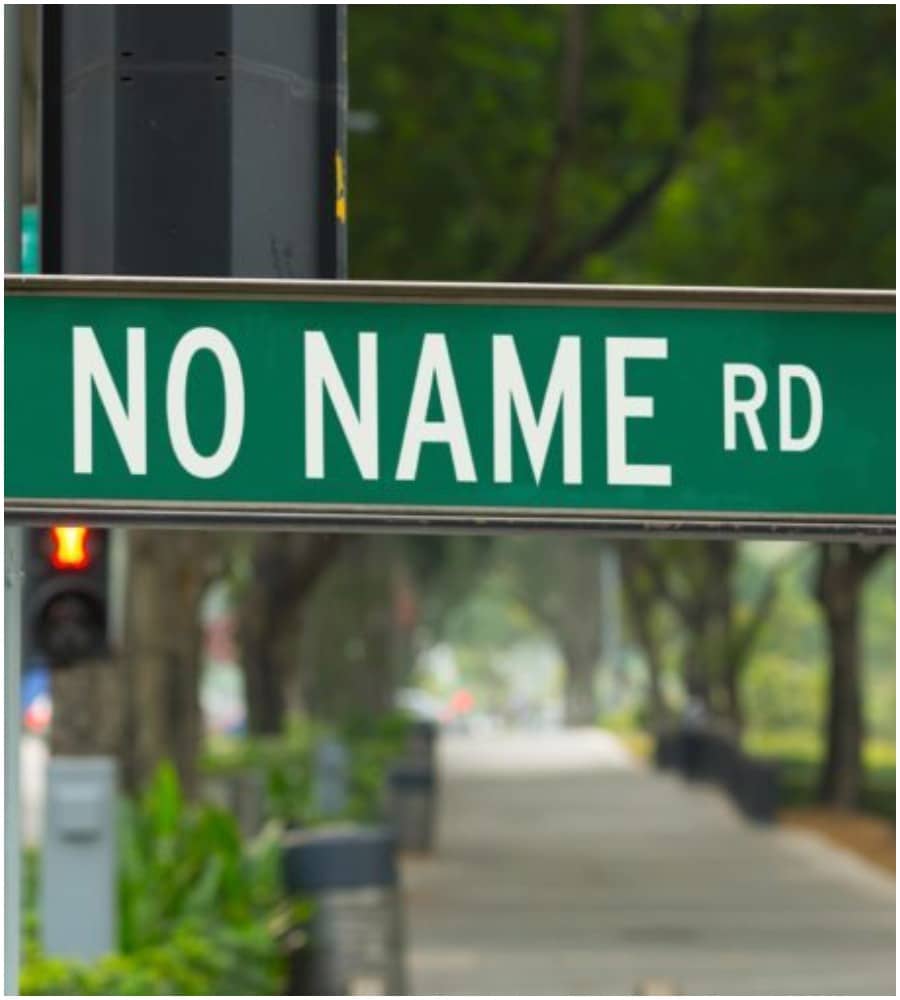 It could get a little confusing, though, if someone were to ask you what street you live on. We wonder if whoever named this street sign took that into account when they named it. Perhaps they did it on purpose and enjoyed scheming up the problems it could create in the future.