Every country has its own unique culture, and each culture has its own awesome quirks, traditions, and history. The United States is no different, and there are tons of things that the U.S. is famous (or infamous) for across the globe. Most people have a certain impression of the United States through what they see in the media and movies, but it's hard to tell what is real and what is an exaggeration of a stereotype. However, some wild stereotypes and stories about the States are absolutely true, much to the surprise of non-Americans. We've put together stories from non-Americans who were shocked when they learned things they thought were fake about America ended up being absolutely, positively true.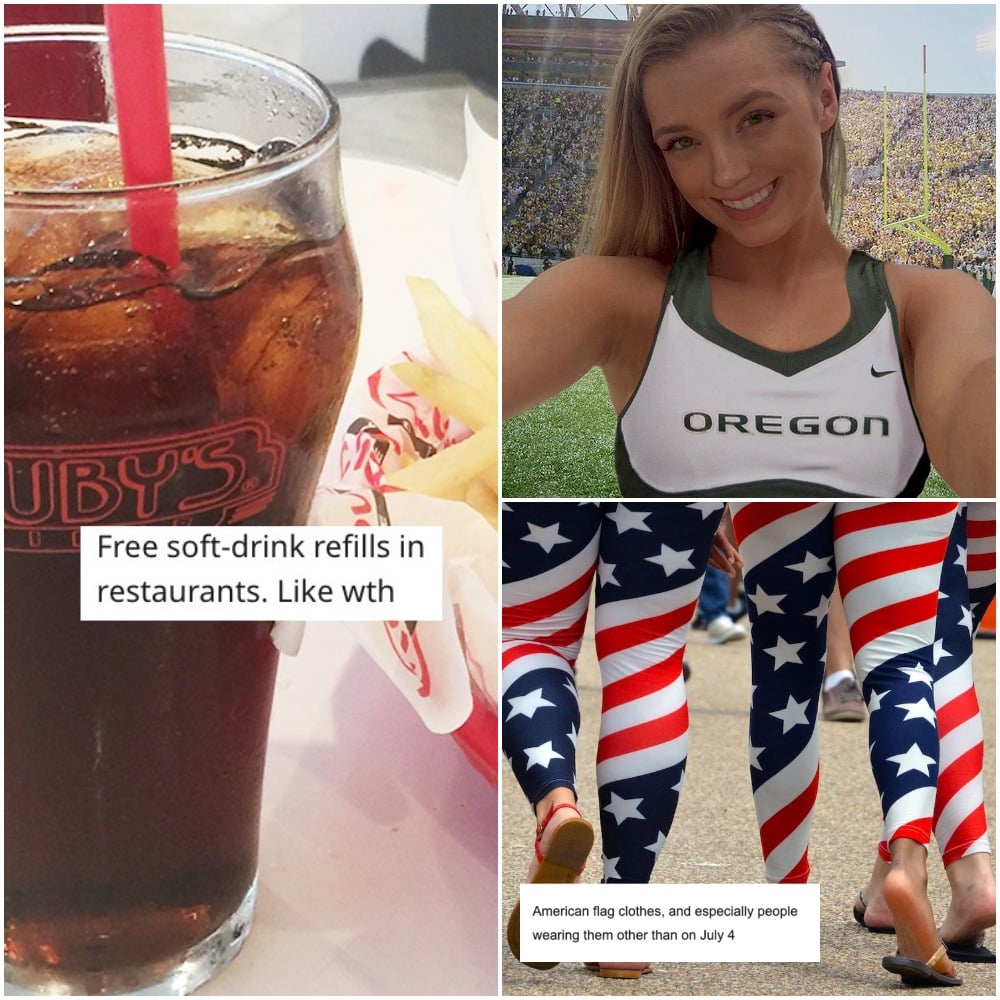 Ace Ventura, Dolphin Detective?
The famous 1994 comedy Ace Ventura: Pet Detective, starring Jim Carrey, has been watched by many around the world. It has also influenced the way that people outside the U.S. view our sports teams and culture. This poster's wife thought the Miami Dolphins were a fictionalized football team made up specifically for the movie!
Considering that most teams have very strong, intimidating names, she figured that the Miami Dolphins featured in Ace Ventura were a fake team whose cute name added to the humor of the film. She has a good point, and we don't blame her for jumping to this conclusion. Hopefully, her partner wasn't too offended.